Did You Know?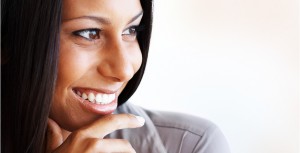 Increased Efficiency = Better Work Environment
Paragraph Company Statement and Services. graph Company Statement and Services. Tag Line.
• Identify the key phases of the audit process and the critical role of the in-charge auditor• Discover the components of enterprise risk assessment in annual plan creation • Learn the methodology for performing a business analysis • Identify the key components of enterprise risk management (ERM), and the risk assessment process used in evaluating risks and controls of a business • Practice writing an audit program • Practice identifying proper workpaper documentation including workpaper review • Identify proper ways to handle staff and business partner behavioral issues including conflict management • Identify good audit report writing techniques • Discover the key components to leading a successful exit meeting • Practice writing behavioral-based performance appraisals • Identify the key components to follow-up and business monitoring .
Learn More